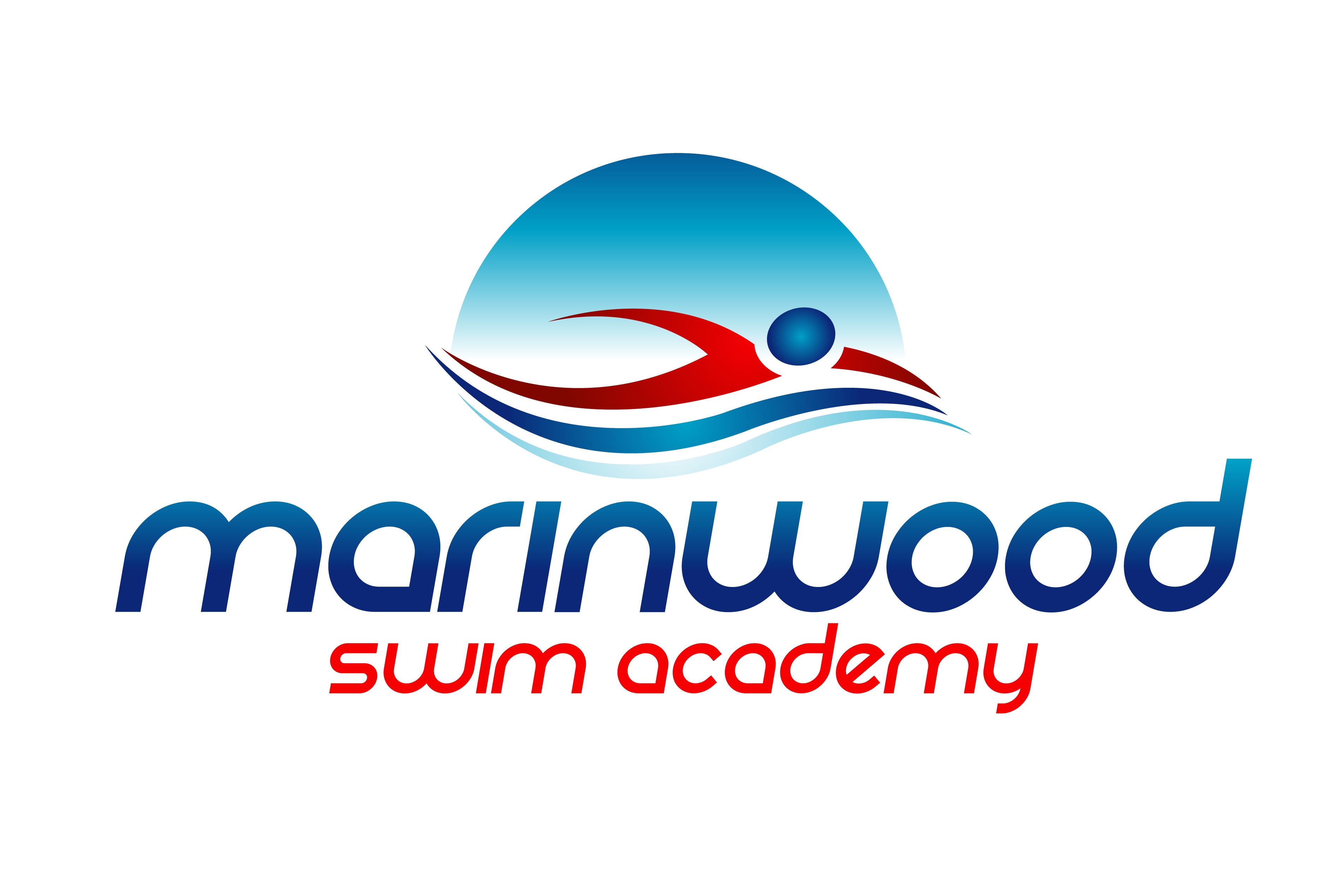 *All lessons tentatively cancelled due to COVID-19 guidelines. Please check back for updates, summer 2020*.
For now, feel free to view our typical private swim lesson program below: 
The Marinwood Swim Academy is usually offers Private Swim Lesson through spring, summer, and fall.  Private Lessons are considered the fast-track to swimming success due to the amount of individual attention the one-on-one setting provides. In Private Lessons, you may request which specific skill or set of skills will be worked on. These lessons are designed to be customized to best fit the student's specific needs.  Please check back for updates summer 2020! 
Must be 3 years or older to participate in swim lessons.
Duration: 25 minutes
All group and private lessons are open to individuals with special needs. 
Spring Private Lessons (Monday-Friday); Times vary
Weekend Private Lessons (Saturday-Sunday) 11:00am-12:00pm 
Summer Private Lessons (Monday-Friday) 12:30-5:30pm
Semi-Private Lessons (Two children, one instructor)